Header Text
Robust, resilient networks for high-performance organisations.
Supercharge your network infrastructure
with MLR Networks.
Cisco DNA
Importance of networks
Stable, secure, and scalable networks are the foundation of all of your organisation's operations. They transmit your data and deliver your applications. They enable your employees to communicate with each other, with your customers, and with stakeholders from outside your offices. They underpin your activity today and your growth into the future. As a Cisco Premier Partner, MLR Networks builds intelligent and future-proofed networks that help your organisation thrive.
DNA Spaces
Intent-based Networking
A new approach to enterprise networks, intent-based networking uses machine learning algorithms to usher in a new era of network automation, responsiveness, and intelligence. Network administrators, rather than manually configuring the network, instead define high-level business policies in line with the organisation's strategies and goals. Network orchestration software than automatically translates these into network policies.
From there, the network is automatically monitored on an ongoing basis, with continual data collection and machine learning enabling the network to maintain its desired state, always. MLR Networks combines new Cisco Catalyst® 9000 switches with industry-leading technology such as Cisco DNA, Cisco Assurance, and SD-Access to develop truly available, agile, and optimised enterprise networks, with administrators, freed up to focus on strategy.
Side Image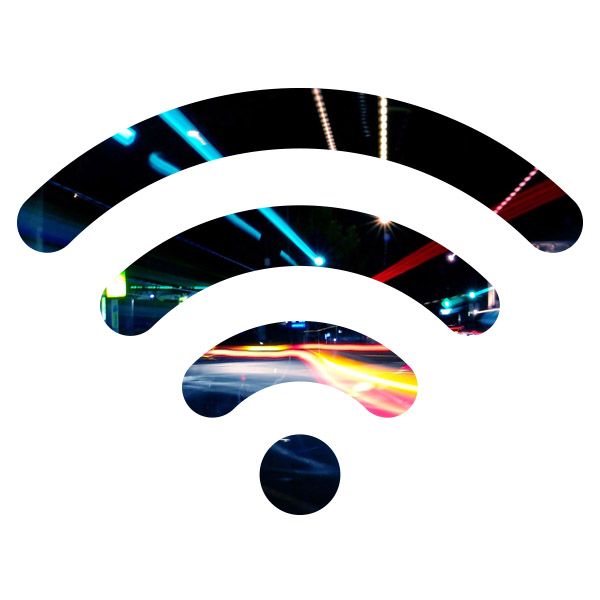 WiFi
WiFi
Today's wireless networks are highly agile, scalable, and flexible. And they need to be – they must support ever-greater numbers of connected devices, combat ever more sophisticated security threats, and offer a seamless, anytime, anywhere experience to every end-user.
MLS Networks develops and delivers both on-premise and cloud-managed wireless network solutions with optimal performance and centrally-controlled security policies – from simple out-of-the-box deployments through to utterly bespoke wireless networks customised to the precise nuances of your organisation.
Local Area Networks
LAN
Local Area Networks (LANs) interconnect the devices within a limited area – your office, factory, warehouse, or other premises, for example. They offer privacy, control, and flexibility, and can be tailored to suit the precise needs of your organisation. MLR Networks designs and builds LANs for a wide variety of organisations, ensuring that their networks are true enablers of business success.
WAN
WAN
Wide Area Networks (WANs) interconnect the devices across a broader area than LANs – ideal if you need to create an enterprise network across multiple different premises, or for organisations with a wide geographical spread of assets, such as utility companies. MLR Networks designs and builds WANs across a vast array of contexts, granting organisations the flexibility they need to connect disparate assets or enable mobile and flexible working while retaining tight control.
Security
Security
The security of enterprise networks has never been more critical – nor under a more significant threat. Organisations are creating and transmitting more data than ever before – and malicious cyber criminals have access to more sophisticated infiltration techniques than ever before.
The move to the cloud and hybrid enterprise networks, as well as more mobile and remote working practices, are changing the security requirements for devices, data, and, ultimately, enterprise networks as a whole. MLR Networks builds bespoke security solutions on the latest Cisco technology, granting organisation comprehensive visibility and control over their entire networks.