Header Text
Protect your organisation with industry-leading security solutions.
Join MLR Networks for a practical consultant-led workshop with one of our security experts
Cisco DNA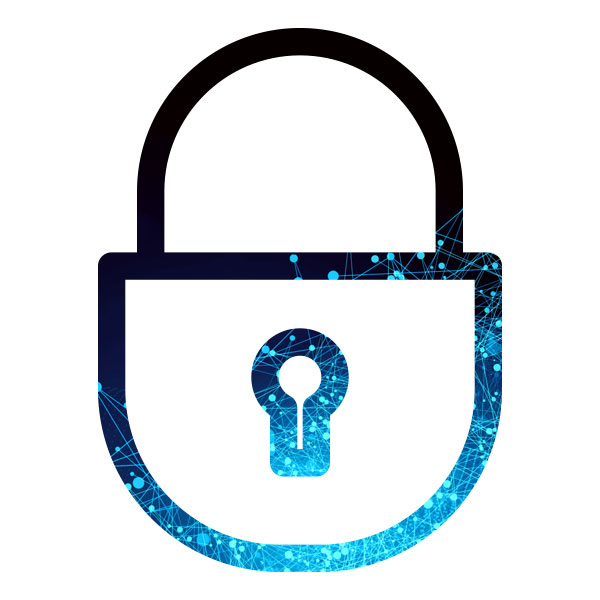 Cisco DNA
Why security matters
for every business?
There are at least three core reasons as to why IT security has become a centralised issue for all organisations.
The cyber threat landscape has evolved – and continues to evolve – dramatically and dynamically. A recent McAfee survey estimates that cyber-crime is costing the global economy as much as $600 billion annually and with new threats emerging all the time, security isn't something you can cut corners with.

Even the smallest organisations are operating increasingly complex IT infrastructures, with large numbers of applications and endpoint devices to protect, and new users and devices continually being added.

The wider regulatory and legal landscapes governing organisations' IT security are increasingly demanding. Typically, the requirements of such regulations are twofold: they require specific security standards and protocols to be implemented; and they require accurate audit trails demonstrating those standards and protocols.
You need to protect your organisation and this needs to be delivered within the confines of a limited budget and an increasingly small pool of talent. The boardroom question is: how cost-effectively can these needs be met? MLR Networks offers a number of security solutions to its client base.
DNA Spaces
Security services portfolio
Firewalls The first line of defence in network security. Our firewalls operate as a network monitor and control incoming and outgoing network traffic based on predetermined security rules.
Intrusion Prevention IP monitors your network for malicious activities such as security threats or policy violations. Its main function is to identify suspicious activity, log information, attempt to block the activity, and report it.
Identity Services Engine A network administration product which creates and enforces security and access policies for endpoint devices connected to your routers and switches. Its purpose is to simplify identity management across devices and apps.
Web Security solutions. These prevent unsecured traffic from entering your organisation's internal network. It protects your employees and users from accessing and being infected by malicious web traffic, websites and malware.
Cisco Umbrella. A cloud driven secure internet gateway that provides protection from internet-based threats for users. Umbrella provides the visibility necessary to protect internet access across all office locations and for roaming users.
Email Security. Your company's defence against viruses, spam, trojans, phishing, business email compromise and ransomware. It also bolsters Office 365 email security.