Header Text
Intent-based networking built on Cisco DNA streamlines operations, facilitates IT and fosters business innovation.
Invest in an intuitive, software-driven architecture to drive your business forward, understand the power of Cisco DNA and register for a demonstration.
Cisco DNA
Intent-based networks
in a nutshell
Imagine an enterprise network configured automatically from your business policies and goals. An enterprise network which continually monitors and adjusts itself, maintaining its desired state, always. This is an intent-based network.
A closed-loop system consisting of three steps – translation, activation and assurance – is the foundation of any intent-based network.
DNA Spaces
What can intent-based networking
do for your business?
Ensure that your network architecture enables your business operations, rather than constricting them. Free up your network administrators' time to focus on strategic or creative goals. Gather new intelligence from across your network and use it to power continual improvement and optimisation. Ensure that your network can adapt with the same speed and flexibility as the wider digital economy. Protect your critical data and applications from sophisticated cyberthreats.
These are just some of the benefits to be harnessed from a move to intent-based networking. No matter what the scope of your organisation or the sectors you operate in, intent-based networking will enable you to respond to growing complexity with agility and assurance.
Side Image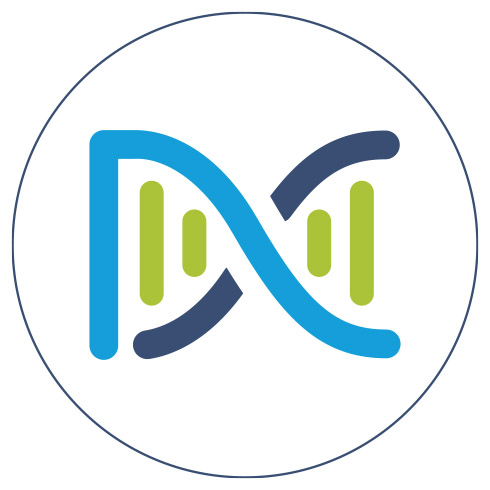 WiFi
Benefits of Cisco DNA
Cisco DNA will unlock intent-based networking for your organisation – and a new era of automation, agility and intelligence.
Cisco DNA offers:

Network alignment with business strategy – so your network accelerates growth and innovation, rather than holding it back

Streamlined and automated network management – freeing up internal resource and building agility

Visibility into network performance at all times and in all places

Reduced risk through identification and neutralisation of security threats