Header Text
A revolution in IP connectivity with Passive Optical LAN.
High capacity, high security networking at a lower cost.
Cisco DNA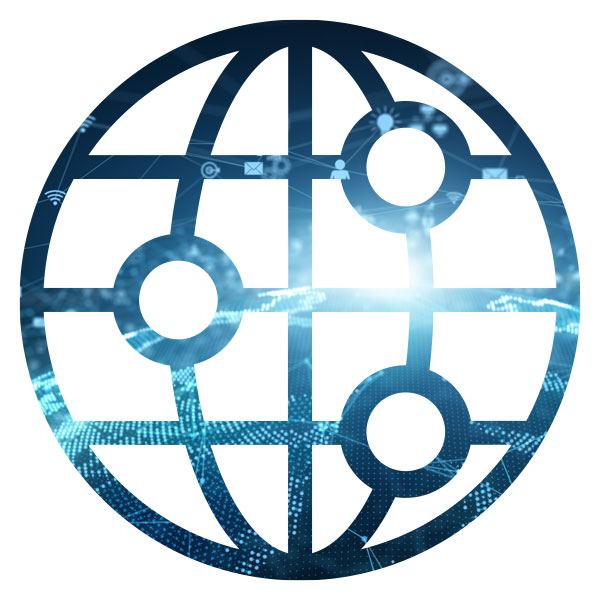 Cisco DNA
What is Passive Optical LAN?
Passive Optical LANs (POLs) bring fibre-optic connectivity to every device within your premises – eliminating the need for multiple copper-based systems. It consists of an optical line terminal (OLT), an optical splitter, and optical network terminals.
The results? Voice, video and data IP services carried over a single high capacity, high security infrastructure, removing the need for remote cabinets and comms rooms and ensuring optimal performance for every user and every device.
POLs are suitable for a wide variety of sectors and settings, with benefits achieved from the moment of switch-on.
DNA Spaces
Features and benefits
of Passive Optical LAN
Substantial cost savings over traditional copper-based systems, both upfront and operationally
No need for remote cabinets or switches, and no bulky comms rooms
Highly secure, robust and resilient, improving your risk posture and operational efficiently
Quick and easy to set up and scale, with no disruption to day-to-day operations
Distributed via a series of passive fibre-optic splitters – which require no power, product no heat, and be installed in a variety of locations