Header Text
Increasing sales, unlocking innovation and putting customers first.
Discover retail solutions from MLR Networks, find out more about our WiFi rollout for American sportswear and footwear retailer, Foot Locker across Europe
Book a Cisco DNA demo
Build a strong foundation with the right network
Modern retailers need dynamic networks – networks that can deliver rich and engaging customer experiences – both online and offline.
Intent based networking specialists
Keep your customers
coming back for more
Whether online or in-store, today's customers expect creativity, personalisation, engagement, and excitement.
Book a Cisco DNA demo
Free WiFi Trial
Sign up to a trial and receive a free Cisco Meraki Access Point.
Intent based networking specialists
Side Image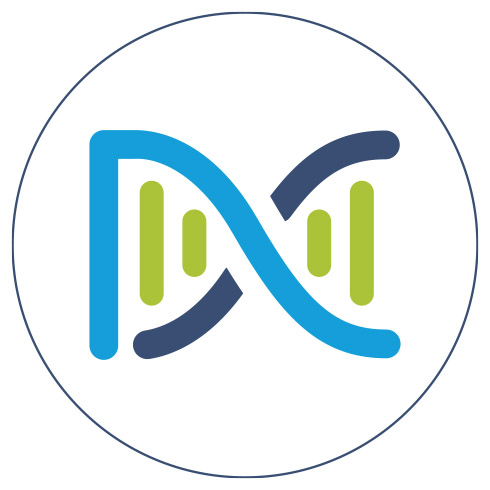 Cisco DNA
Cisco DNA
MLR helps hospitality businesses to streamline and automate their network management, unlock powerful business intelligence and visitor analytics, and to protect their data from the most sophisticated cybercrime. We build networks which continually learn and improve so your business can too.
Cisco Digital Network Architecture (DNA) unlocks digital transformation for hostels, resorts and hospitality businesses of all sizes. Automation streamlines your network operations wherever possible, freeing up resource for more strategic and creative work, whilst data analytics help you understand your visitors' needs and behaviours better, so you can tailor your services to suit. Sophisticated security is built in from the ground up, protecting your organisation against malicious cybercrime.
DNA Spaces
In-Store WIFI
To stay ahead retailers need intelligent data analytics and the ability to provide a seamless experience across multiple digital and physical channels. MLR helps retailers get there – through next-generation enterprise networks and high-quality in-store WiFi. From location analytics to optimise in-store experiences, to dynamic visuals and merchandising to optimise online experiences, we will get your customers coming back for more.
Harness your in-store customers' mobile devices with high-performance WiFi. From offering time and location-sensitive promotions and discounts to cross-selling new shopping ideas and capturing valuable intelligence on customer behaviours, in-store WiFi can unlock a wealth of retail opportunities. MLR deploys high-performance WiFi across all sizes and types of retail environments and ensures seamless integration with your wide enterprise network.