Header Text
Excellent guest and delegate experiences – always.
Discover hospitality solutions from MLR Networks.
Book a Cisco DNA demo
The foundations of outstanding visitor experience
From hotels to conference centres, resorts to restaurants, all hospitality businesses need fast, strong and resilient networks. MLR Networks makes them a reality.
Download our infographic on hospitality trends in 2022

Intent based networking specialists
Making it
personal
Harness intelligent data on guests and delegates to drive greater personalisation, greater engagement and a competitive edge.
Book a Cisco DNA demo
Fast and reliable connectivity for staff and visitors
Wireless connectivity enables smooth back-office operations and engaging, memorable visitor experiences. With WiFi 6, you can ensure seamless, superfast connectivity throughout your business.
Intent based networking specialists
Surpass guest expectations every time
Optimised onboarding. Creative, contextualised marketing. Slick digital conference facilities. And reliable, high-speed connectivity throughout.
Side Image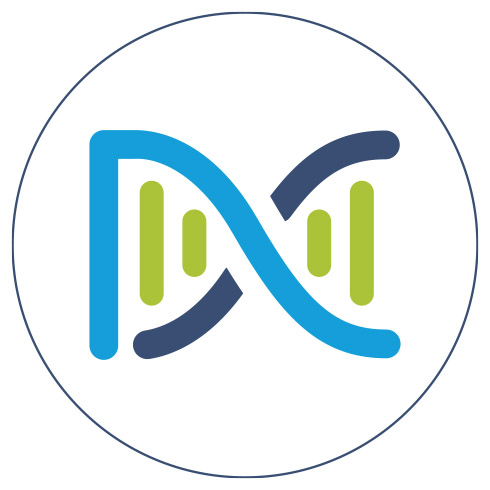 Cisco DNA
Cisco DNA
MLR helps hospitality businesses to streamline and automate their network management, unlock powerful business intelligence and visitor analytics, and to protect their data from the most sophisticated cybercrime. We build networks which continually learn and improve so your business can too.
Cisco Digital Network Architecture (DNA) unlocks digital transformation for hostels, resorts and hospitality businesses of all sizes. Automation streamlines your network operations wherever possible, freeing up resource for more strategic and creative work, whilst data analytics help you understand your visitors' needs and behaviours better, so you can tailor your services to suit. Sophisticated security is built in from the ground up, protecting your organisation against malicious cybercrime.
DNA Spaces
DNA Spaces
Harness the intelligence encompassed in your visitor behaviour, through real-time analysis of factors such as visit duration, frequency, location tracking and density levels. Excite your visitors through contextualised content and streamline your operations through monitoring assets and devices in real-time.
DNA Spaces optimises your hospitality premises for visitors and staff alike. It generates new insights as to how your spaces are used and how your operations are running – and offers tangible steps to enhance them. It helps you improve guest experience, outreach and monetisation, providing a platform for visitor engagement and up-selling. And it builds loyalty through offering a seamless visitor experience throughout all of your spaces.
Side Image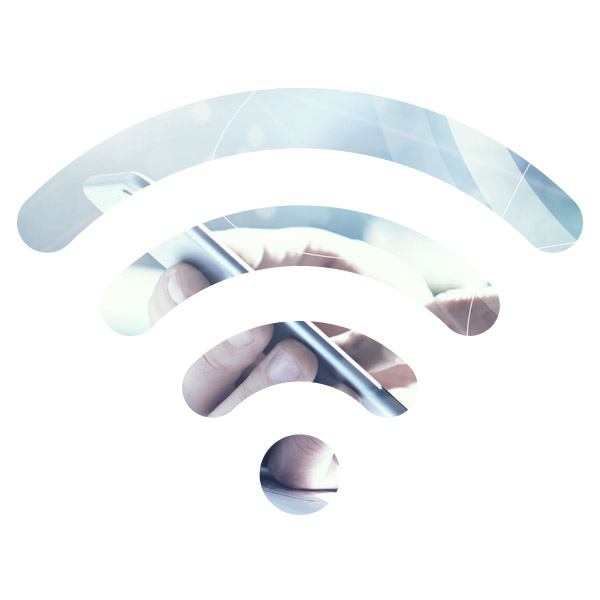 WiFi
WiFi
Whether they are travelling for business or leisure, visitors to today's hospitality businesses expect the same fast, reliable WiFi they enjoy at home and at work. MLR helps hospitality businesses achieve this by harnessing the next generation of WiFi technology and building truly robust, resilient networks.
We help you harness your visitors' mobile devices to offer innovative and creative marketing and promotions, and to develop location analytics for designing even better spaces. MLR deploys high-performance WiFi across all sizes and types of hospitality environments and ensures seamless integration with your wide enterprise network.
Passive Optical LAN
Passive Optical LAN
Robust, reliable and high-speed connectivity is a must in any hospitality business – but achieving it for hundreds or thousands of guests or delegates can be a challenge. MLR builds Passive Optical LANs (POLs) for the hospitality industry, enabling a cost and space-effective – yet high-performance network.
POLs brings fibre-optic telecommunications to every visitor within your hospitality business – no matter how big or busy the event. With minimal CAPEX and space requirements, and very little business disruption on installation, POLs are ideal for even the busiest hotels and resorts, where normal operations cannot be interrupted for a moment. The foundation for an all-wireless experience for every guest, POL technology is ideal for all sizes and scopes of hospitality business.