Header Text
Improve plant and factory operations.
Discover manufacturing solutions from MLR Networks.
Book a Cisco DNA demo
Increase innovation
and agility
Reduce risk whilst enhancing your innovation and agility with a network that constantly learns, constantly adapts, and constantly protects your manufacturing organisation.
Intent based networking specialists
Improve uptime with
wireless monitoring
Continuous monitoring of your plant's key assets for maximum uptime and predictive maintenance.
Book a Cisco DNA demo
Empower your workforce
Build and retain and empowered and collaborative workforce.
Intent based networking specialists
Side Image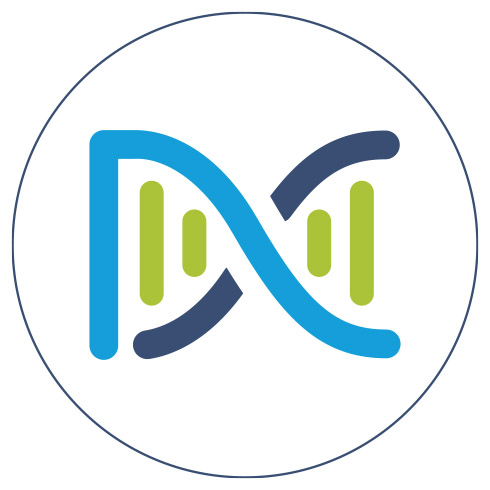 Cisco DNA
Cisco DNA
MLR helps hospitality businesses to streamline and automate their network management, unlock powerful business intelligence and visitor analytics, and to protect their data from the most sophisticated cybercrime. We build networks which continually learn and improve so your business can too.
Cisco Digital Network Architecture (DNA) unlocks digital transformation for hostels, resorts and hospitality businesses of all sizes. Automation streamlines your network operations wherever possible, freeing up resource for more strategic and creative work, whilst data analytics help you understand your visitors' needs and behaviours better, so you can tailor your services to suit. Sophisticated security is built in from the ground up, protecting your organisation against malicious cybercrime.
Wireless
Wireless Monitoring
Predict faults before they happen. Maintain and repair your hardware before it affects your operations. Carry out maintenance at optimum times, with no impact to uptime.
Wireless monitoring from MLR moves your manufacturing or petrochemicals facility to a truly proactive and predictive approach to hardware maintenance. Wireless monitoring continually tracks the condition and performance of assets throughout your premises, automatically alerting you to small issues which may escalate, overdue checks and maintenance tasks, and the best time to carry out key maintenance. Continually learning and continually improving, our wireless monitoring will make your manufacturing more intelligent.
Collaborative Workforce
Collaborative Workforce
Empower your workers with the real-time data and alerts they need to solve problems more quickly and more intelligently. Equip them with the tools they need to keep operations running efficiently at all times.
MLR deploys the latest workforce enablement solutions from Cisco, granting your workers access to the intelligence they need anytime, anywhere. From augmented reality solutions and remote assistance to guide workers through complex tasks, to mobility solutions which foster smarter communications across the factory floor, we will help you foster a truly collaborative workforce.