Header Text
Outstanding performance, ultimate flexibility: wireless networks from MLR
Optimise your existing WiFi or create a new wireless network from the ground up.
Understanding your site
Understanding your site
Understanding your site is critical for developing high-performance wireless connectivity throughout. Our WiFi surveys ensure a design to suit your needs and nuances.
Cisco DNA
Optimal installations
MLR manages every aspect of your WiFi installation, from design and development through deployment to evaluation. Whatever level of support you need, we will ensure a seamless project. We work with the leading manufacturers including Cisco, Meraki and CommScope RUCKUS.
DNA Spaces
Unlocking new value
from your WiFi
Once your wireless network is up and running, a wealth of business intelligence can be unlocked through guest, mobility and tracking services.
WiFi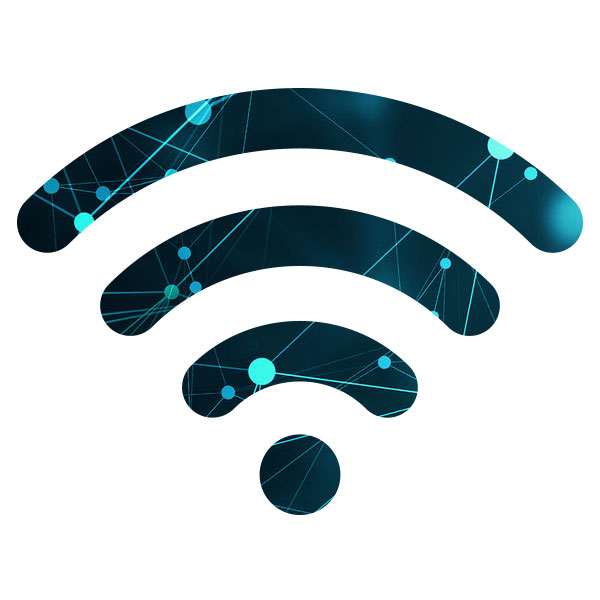 WiFi
WiFi Surveys
MLR undertakes comprehensive WiFi surveys at the start of every project, taking the time to understand your environment, your needs and your plans for the future. Understanding the layout of your premises, the network capacity you require today and tomorrow, and potential sources of interference are crucial for optimising your wireless network.
From fault-finding and problem diagnosis on any existing wireless infrastructure, to reviewing the essential applications and services you need to run on your WiFi network, our survey will ensure that you gain 100% coverage, down to the smallest devices on your network. We use Ekahau Wireless Tools to ensure resolution of interference, dead zones and blackspots, slow connectivity and poor user experience, and provide bespoke reports setting out the best configuration for your network.
Local Area Networks
WiFi Installations
Harness best-in-class technology from Cisco Meraki to ensure world-beating wireless connectivity throughout your premises. MLR's end-to-end WiFi installation services ensure a seamless installation from design to deployment.
We provide both on-premise and cloud-managed wireless solutions which deliver the security, simplicity and exceptional network experiences you need to remain competitive. Whether your needs and budget suit an out-of-the-box deployment or an entirely customised solution, we will tick all the boxes.
WAN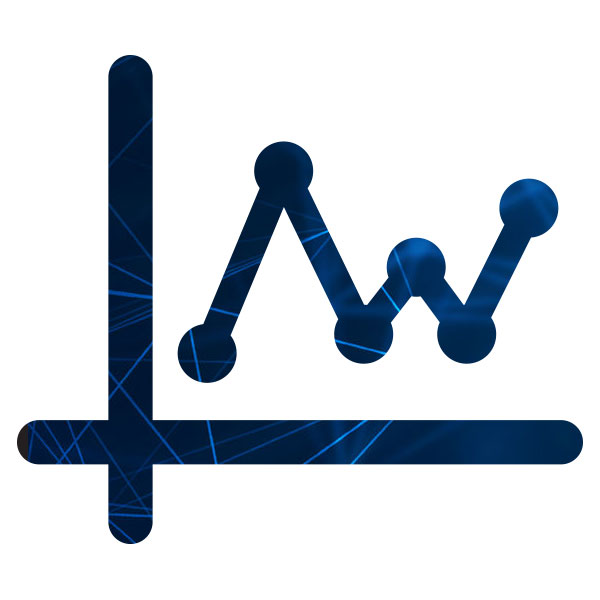 WAN
Marketing and Analytics
Extract more value from your WiFi network with an array of marketing and analytics solutions once it is up and running. Track guest behaviour and movement to offer time and location-sensitive promotions. Use location analytics to optimise your space.
MLR deploys the latest Cisco and Meraki technology to help you understand your staff and your customers, in real-time, and adapt your strategy accordingly. From helping retailers to optimise their sales and marketing strategies, to helping conference centres alter their layouts to better manage visitor flow, we can help you unlock unparalleled intelligence from within your wireless network.
Security
Features and Benefits of
MLR WiFi solutions
High-performance wireless connectivity for employees and visitors alike, in every corner of your premises
Seamless scalability to cope with spikes in visitor numbers and business growth, with no loss of performance
End-to-end installation management, for a trouble-free WiFi deployment with no interruption to daily operations
Rich business intelligence harnessed from your WiFi in real-time – transformed into tangible actions