DT Services for Foot Locker Case Study
"I'm incredibly impressed with what the MLR team accomplished in spite of huge obstacles. The coordination and execution of this work in such a short timeframe in the face of the current circumstances has been nothing short of amazing."
Merry Moyer, Foot Locker
Background
D&T Services, based in the Netherlands, specialises in managing data and voice networks for retailers and hoteliers across Europe. MLR Networks has worked as D&T Services' partner on network infrastructure installations for multiple high street retailers for over 15 years.
MLR Networks is D&T Services' UK partner for network installations at Foot Locker UK, a multi-national high street sportswear retailer. Over the years MLR Networks has been responsible for a number of solutions for the retail sector including cabling and network upgrades during in-store refurbishments, new store openings and store relocations working on projects such as the Chip and Pin roll outs, Cisco Meraki switching refresh and EPOS upgrades.
Challenge
Foot Locker had introduced a new in-store management software, XStore, for all its stores in the UK and across Europe. This new software required a new server in each store as well as an upgrade to the point-of sale hardware and software – and this work needed to be carried out with minimal downtime in each store.
The project would cover 70 stores in the UK, as well as more than 400 stores in nine countries across Europe, so seamless project management was critical.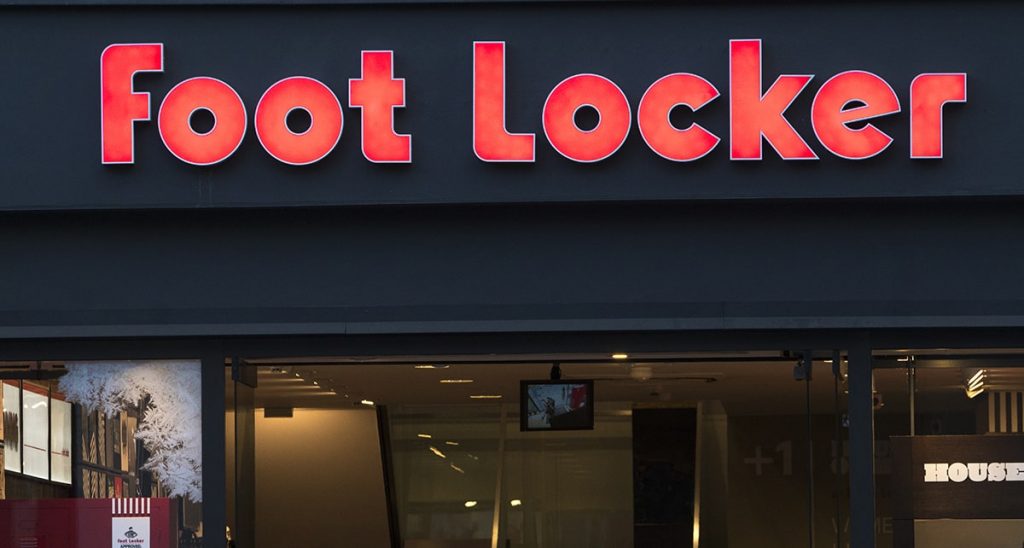 Solution
Thanks to the longstanding partnership with D&T Services, MLR Networks was the first choice for the UK roll-out. After successfully carrying out the work across those 70 stores, it was agreed at European headquarter level that the MLR Networks implementation model should be adopted as a 'blueprint' across all store rollouts across the continent. MLR Networks' Projects team, which handles all major projects for multi-site deployments when a co-ordinated approach to installation is required, led the logistics and coordination of this broader roll-out.
"We have a longstanding partnership with D&T Services and so have proved ourselves over the years, but a project of this scale still requires a staged approach," said Matt Cox at MLR Networks. "We were delighted to demonstrate our capabilities with the 70-store roll-out in the UK, and from there move on to the international deployment."
Implementation
For the Foot Locker X-Store roll-out, MLR Networks' Project Manager worked with Foot Locker in the US and the EU, as well in-country store management to produce an implementation schedule which made the most efficient use of engineering resources. This involved carrying out more than one store visit every week, whilst also taking into account local holidays, festivals, differing store hours, sales periods and store availability. Starting in April 2019, MLR Networks' engineering teams began the country-by country installations.
Success factors
Despite being a hugely complex, large scale project the roll-out of XStore across all countries and more than 400 stores was completed as per the agreed timescales to specification with minimal disruption. Each store installation took two days to complete and the MLR Networks engineers ensured that all the hardware replacements, and software upgrades were completed to the schedule, troubleshooting issues when they arose and making sure no store was offline for longer than necessary. The engineers produced a full site audit of the work for any future use.
"I'm delighted at how well the project went. We knew that we could complete the work in-store as we had already done it in the UK. The real challenge would be making sure our UK-based engineers and equipment would be in the right place at the right time and each store was upgraded without any downtime. In fact we were often ahead of schedule, as our teams could troubleshoot any issues on-site," said Keith Baker, Projects Director at MLR Networks.